Division Updates: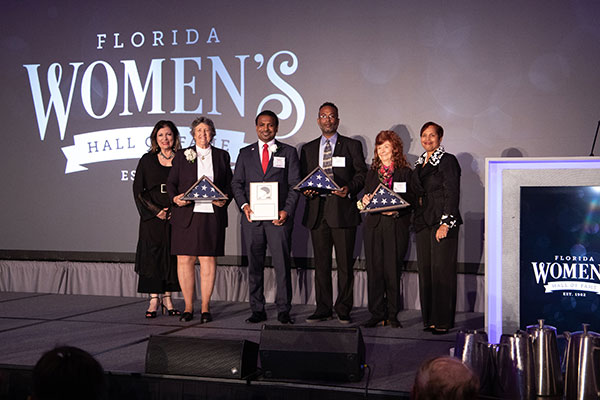 ---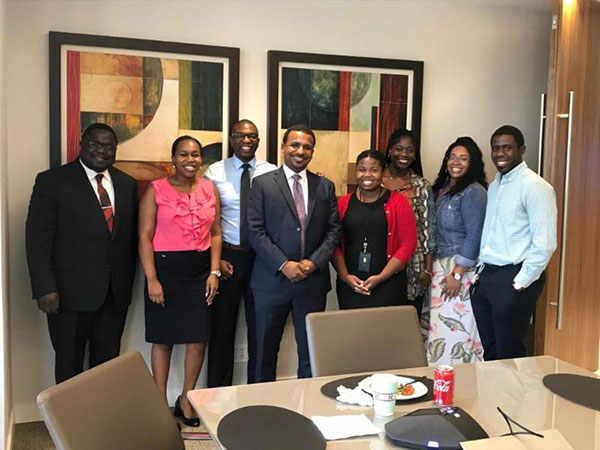 ---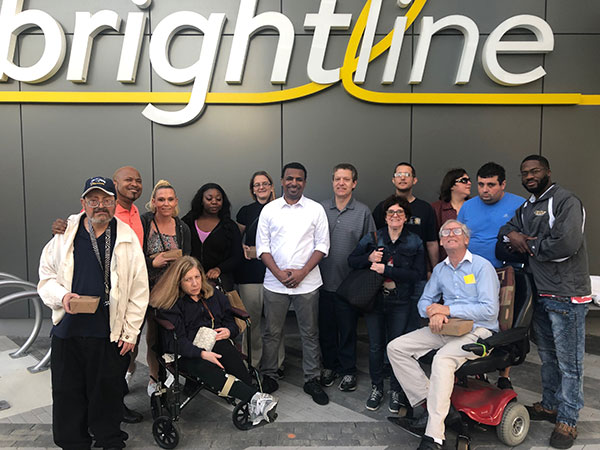 ---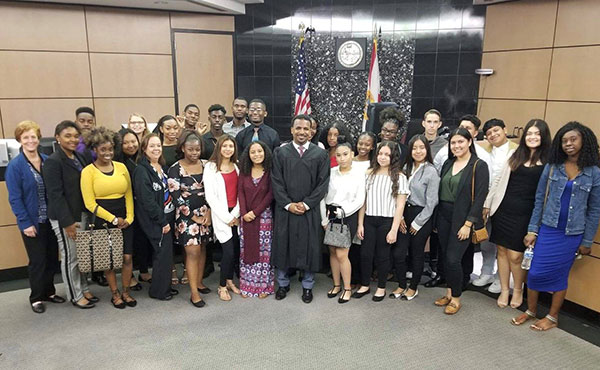 ---
Ethics and Professionalism Seminar and Reception
The PBCBA, the YLS of the PBCBA and the Fourth DCA Historical Society held an open forum on ethics and professionalism to a sold-out crowd. The program included an interactive forum with open and frank discussions based on memorable movie clips from America's motion picture industry. Following the seminar, a judicial reception was held to honor Florida's 64 members of the District Court of Appeal and the Florida Supreme Court.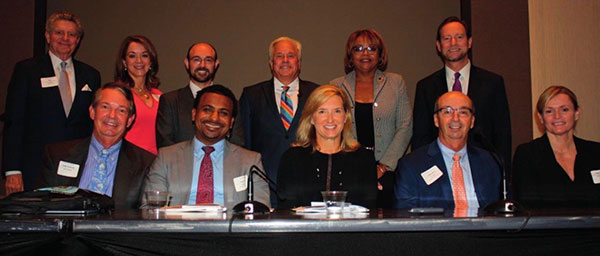 ---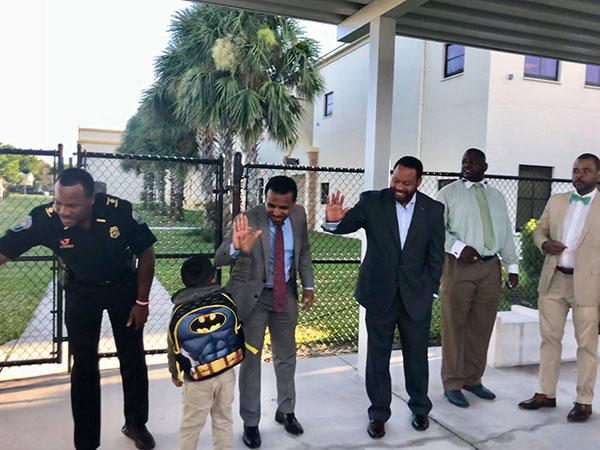 ---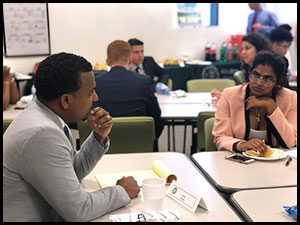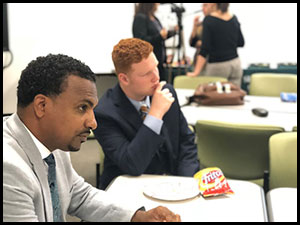 Judge Harper speaking to Clerk's Office interns regarding the United States Constitution
and Separation of Powers.
---
The Court Issues Standing Order on Conditional Waiver of Vehicle Immobilization
The Court Issues Standing Order on Work Release and Arrest
The Court Issues Standing Order on Community Service Hours in Lieu of Court Costs
---

---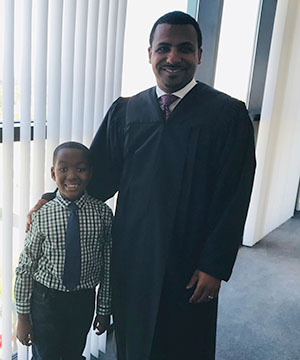 ---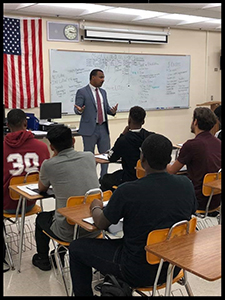 ---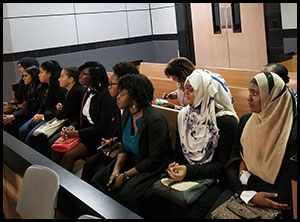 ---
On November 17, 2017 Judge Harper hosted honors Lake Worth High School students enrolled in the Path to College Program and spoke to them on the topic of "Overcoming Adversity." Judge Harper is a graduate of Lake Worth High School and a Lake Worth High Alumni Association Board Member.
News Archive: